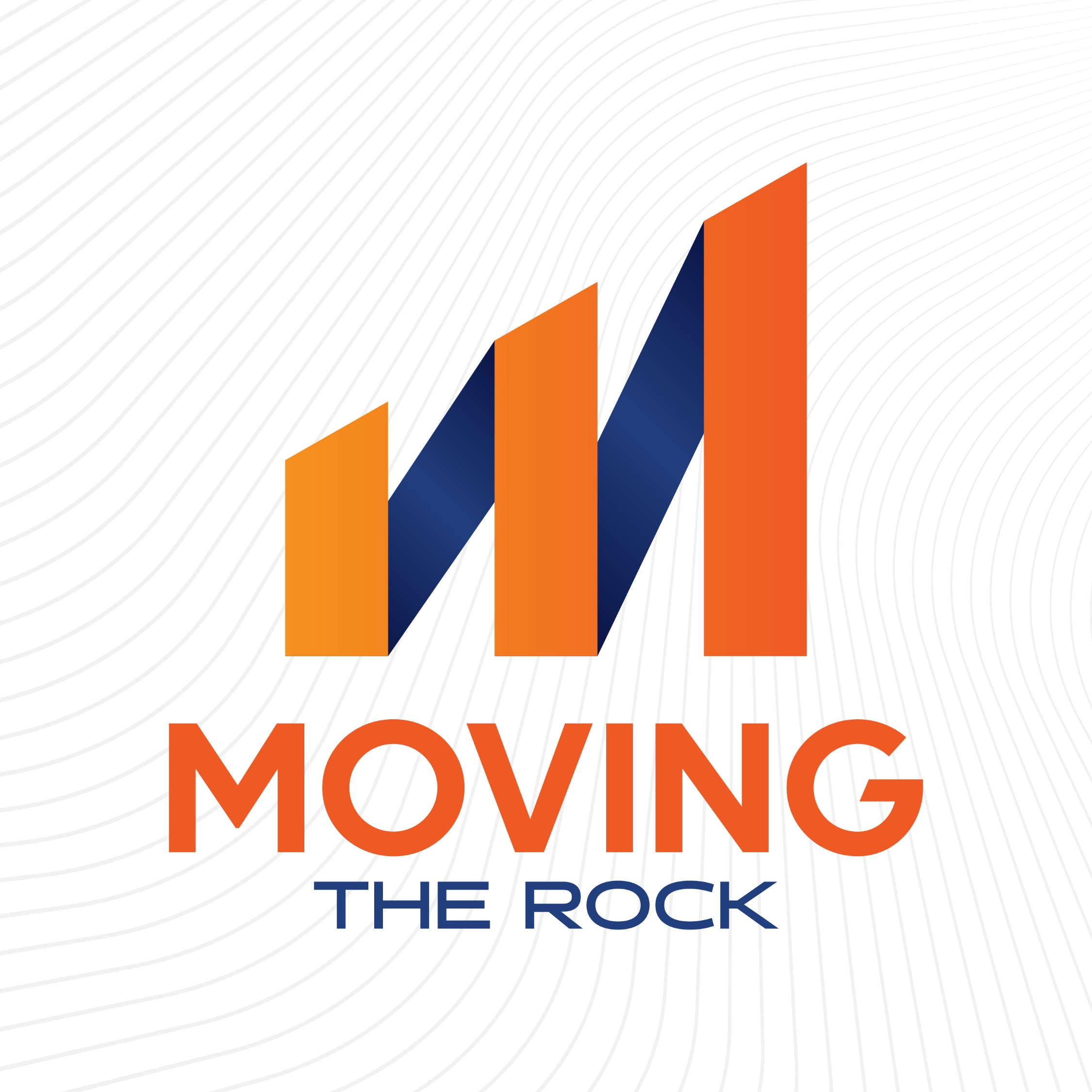 Sales is an honorable calling. Yet most of us fall into the role. Lines separating beginner from pro and pro from master are hard to define and milestones marking the path to mastery are known only to a limited few. Until now. We're here to help you move the rock. Hosted by James Rores Founder of Floriss Group and Chris McAlister Founder of SightShift.
Episodes
Wednesday Aug 30, 2023
In this podcast, James speaks with fractional CRO, Kyle Mealy about how to do it right, whether you're hiring your first sales person or growing a successful team. Giving that new hire a laptop, a comp-plan, and saying "Go get 'em tiger" is a recipe for burning cash and time. It takes 12-18 months to turn a new hire into a top producer. And if you are doing it right you can be successful more than 90% of the time. Save yourself the lost salary, headaches, and setbacks. Give them deeper insights into the problems you solve, the buyers you engage, and the metrics that matter. Also, teach them higher order sales skills beyond "BANT". After you listen, let us know what you think and check out this accompanying article that exposes the global shortage of skilled salespeople.