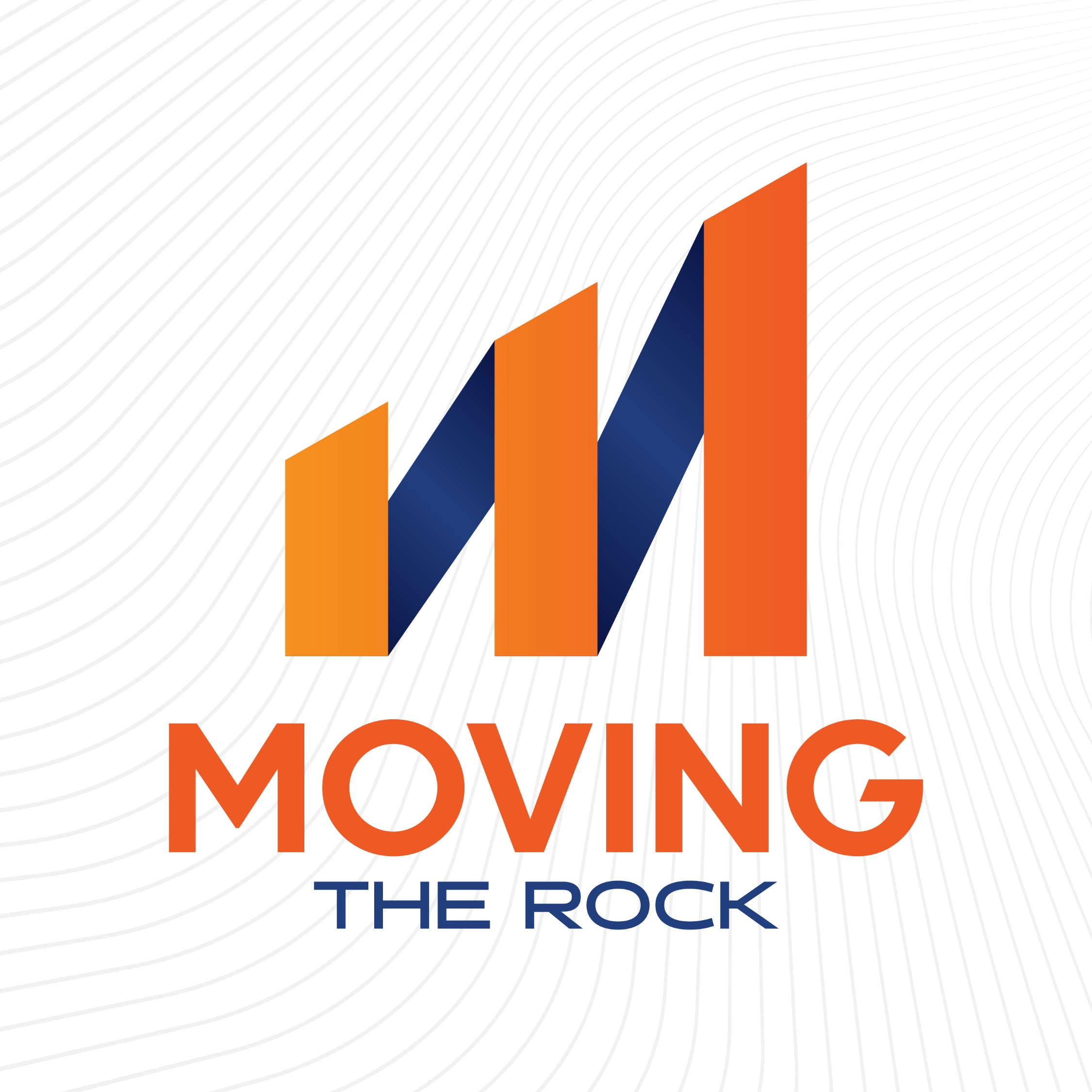 Sales is an honorable calling. Yet most of us fall into the role. Lines separating beginner from pro and pro from master are hard to define and milestones marking the path to mastery are known only to a limited few. Until now. We're here to help you move the rock. Hosted by James Rores Founder of Floriss Group and Chris McAlister Founder of SightShift.
Episodes
Thursday Mar 03, 2022
"Work smarter not harder." An old saying meant to affirm a commitment to seeking awareness and unblocking potential. Unchecked, more effort simply leads to more stress which ultimately creates friction that limits high-performing teams. What if your team was able to achieve the kind of balance that allowed you to do both--work harder and smarter? Join us as we take a look at how this balance can be achieved and who within your organization can help you make it happen.