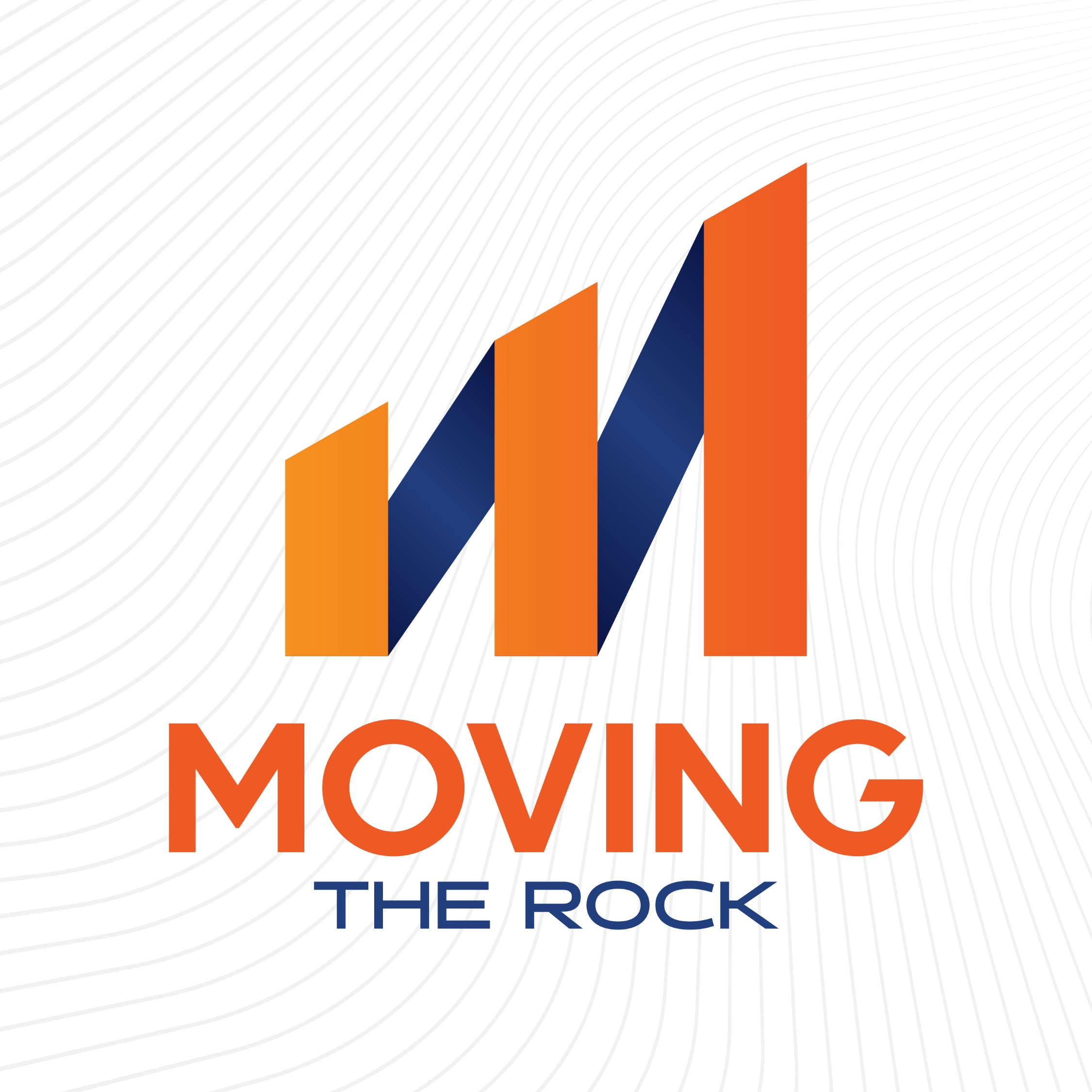 Sales is an honorable calling. Yet most of us fall into the role. Lines separating beginner from pro and pro from master are hard to define and milestones marking the path to mastery are known only to a limited few. Until now. We're here to help you move the rock. Hosted by James Rores Founder of Floriss Group and Chris McAlister Founder of SightShift.
Episodes
Thursday Feb 17, 2022
Do you sense a conflict between your company culture and its goals?
Many leaders do.
The secret to addressing that conflict is to recognize how closely your culture reflects the most dominant insecurities of your leaders and people.
Success, therefore, is not about what more you can do, e.g., pushing harder.
It's about seeking awareness of what's holding you back.
Join us as we dive into eliminating the shadows that block you from seeing what you can no longer afford to miss.