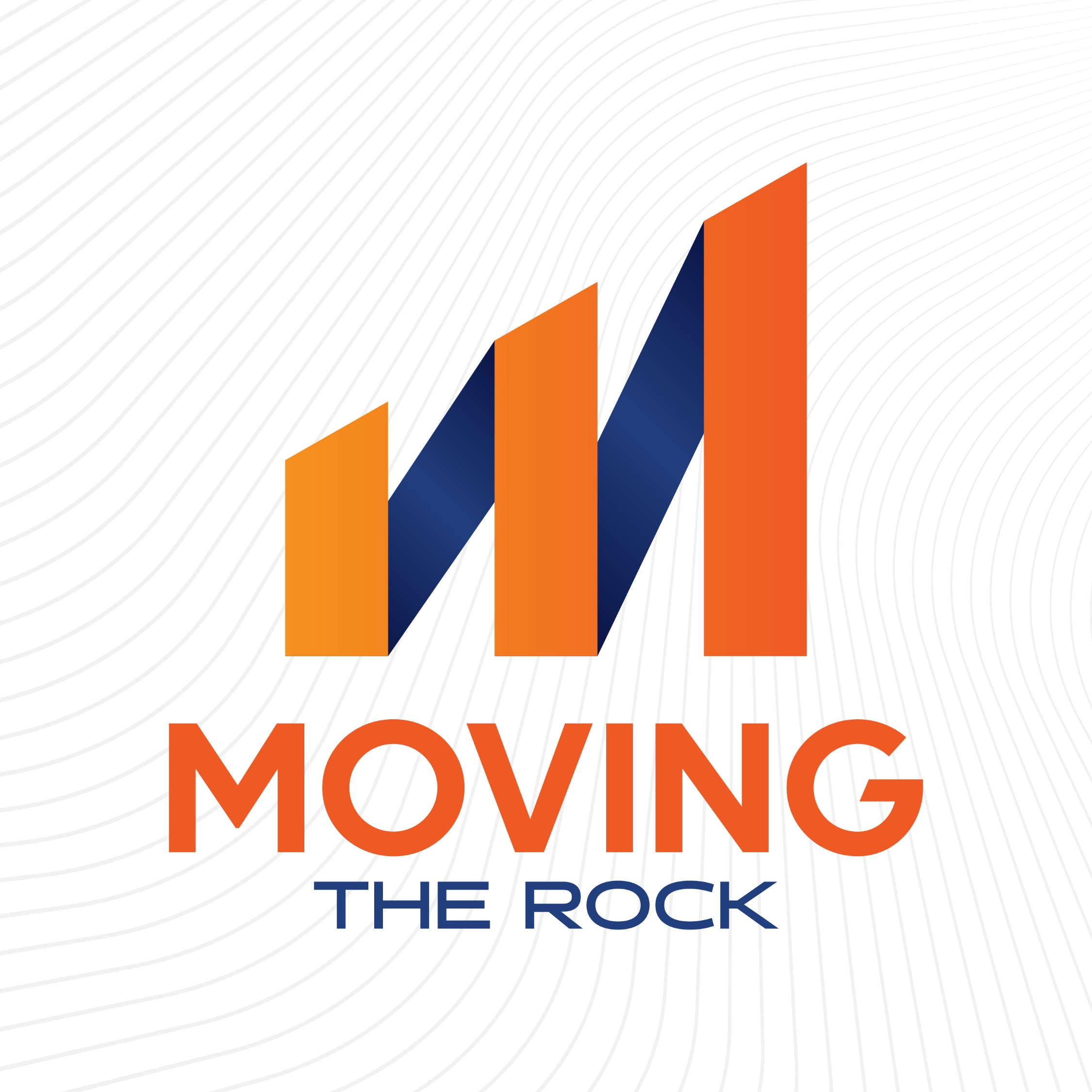 Sales is an honorable calling. Yet most of us fall into the role. Lines separating beginner from pro and pro from master are hard to define and milestones marking the path to mastery are known only to a limited few. Until now. We're here to help you move the rock. Hosted by James Rores Founder of Floriss Group and Chris McAlister Founder of SightShift.
Episodes
Thursday Mar 18, 2021
James and Chris interview Dan Rockwell about the connection between successful technology innovation and sales leadership -- the dangers of assuming and the power of asking enough good and tough questions. Dan is CEO and Co-Founder of Big Kitty Labs, a software development agency that helps anyone with an idea or a problem build a solution and get to market.