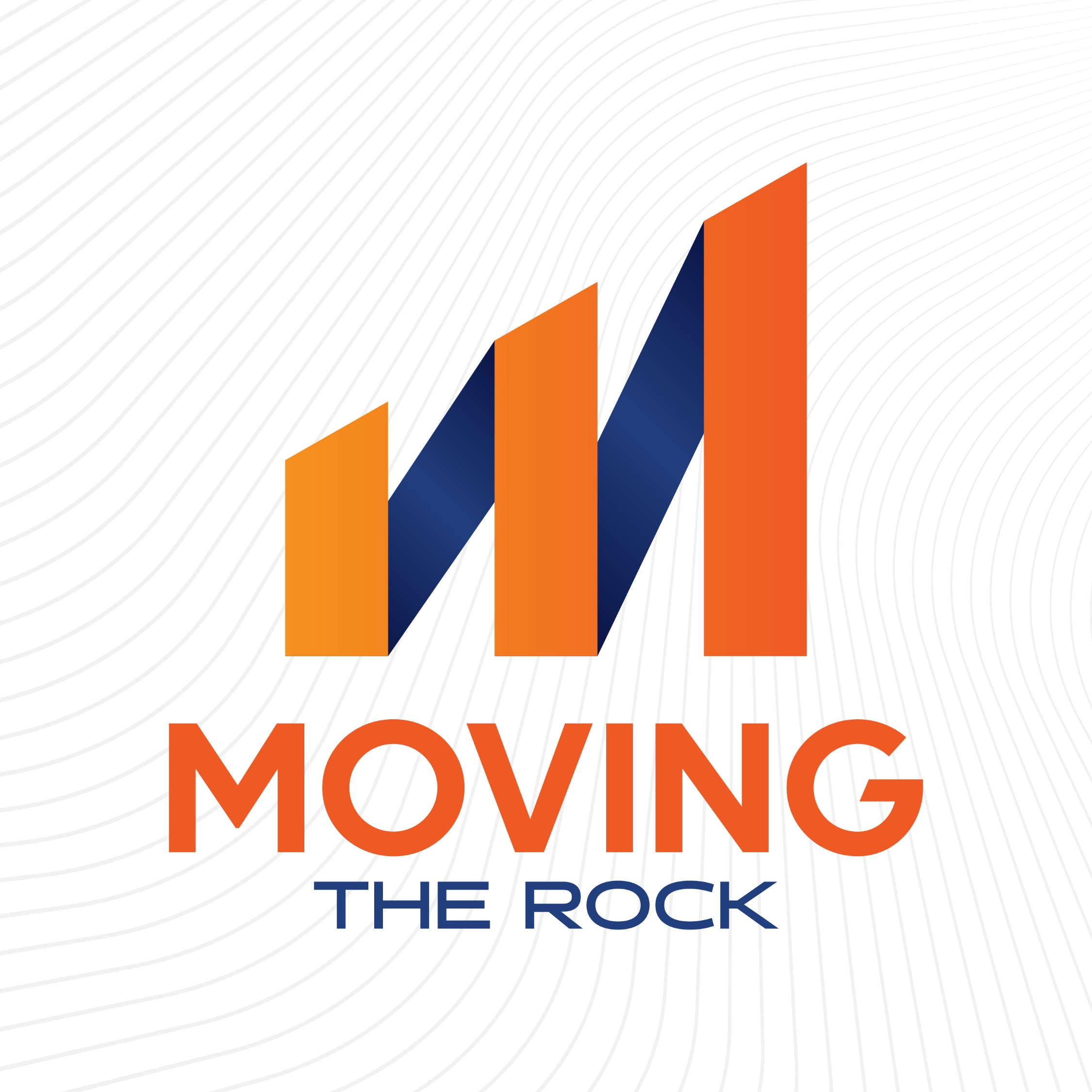 Sales is an honorable calling. Yet most of us fall into the role. Lines separating beginner from pro and pro from master are hard to define and milestones marking the path to mastery are known only to a limited few. Until now. We're here to help you move the rock. Hosted by James Rores Founder of Floriss Group and Chris McAlister Founder of SightShift.
Episodes
Thursday Apr 21, 2022
In previous episodes, you may have heard us talk about how a leader's identity and potential are shaped by their insecurities or fears. In fact this is true for all human beings and especially meaningful for those of us who are on a journey of continuous improvement. Join us as we dig into the history and science of the IFQ measurement tool and the impact it can have for healthy leaders, scalable teams and growth cultures.